"Song of Spring" is the rather unlikely title of the Pan Yulin exhibition at Asia Society. She was orphaned at eight, sold by an uncle to a brothel, kept in the dark about her lover's death while living in exile in Paris, and spent her last years in abject poverty, suffering from chronic medical problems. The Chinese artist's life was not all song and dance, as numerous film and television adaptations have made clear.
Instead, they show a curious mind full of joie de vivre, and the endless experimentation with ways to give voice to both Western and Chinese influences that shaped her life.
Pan first went to Europe as an art student in the 1920s and became friends with other Chinese artists active in Paris at the time, such as San Yu. The exposure to the post-Impressionist art of Georges
Seurat and Henri Matisse would shape her art subsequently.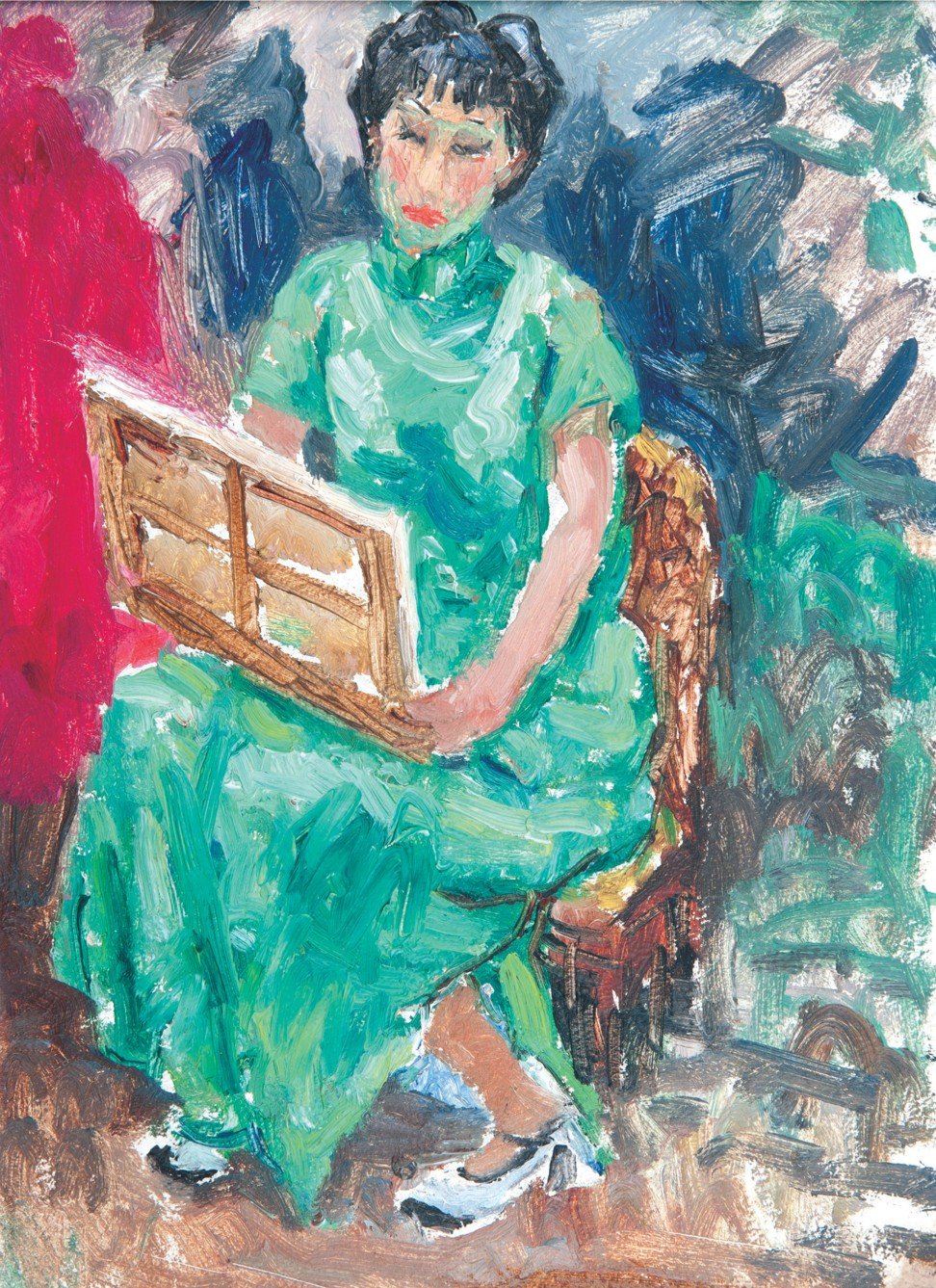 The variety of styles is striking. On one wall, you'd see how she used pointillism for skin tones, and flattened perspectives in her interiors. On another, monochrome ink paintings that came from the Chinese tradition. And then there are her dancing ladies – twisting and turning like Greek Arcadian dancers so central to the Western art tradition, but most definitely Chinese.
Chinese artists such as Zao Wou-Ki and Wu Guanzhong who came much later to Paris often visited, and they would have found her well entrenched among French socialites – an unusual-looking, petite figure with shrewd eyes who painted her friends often and exhibited in local salons.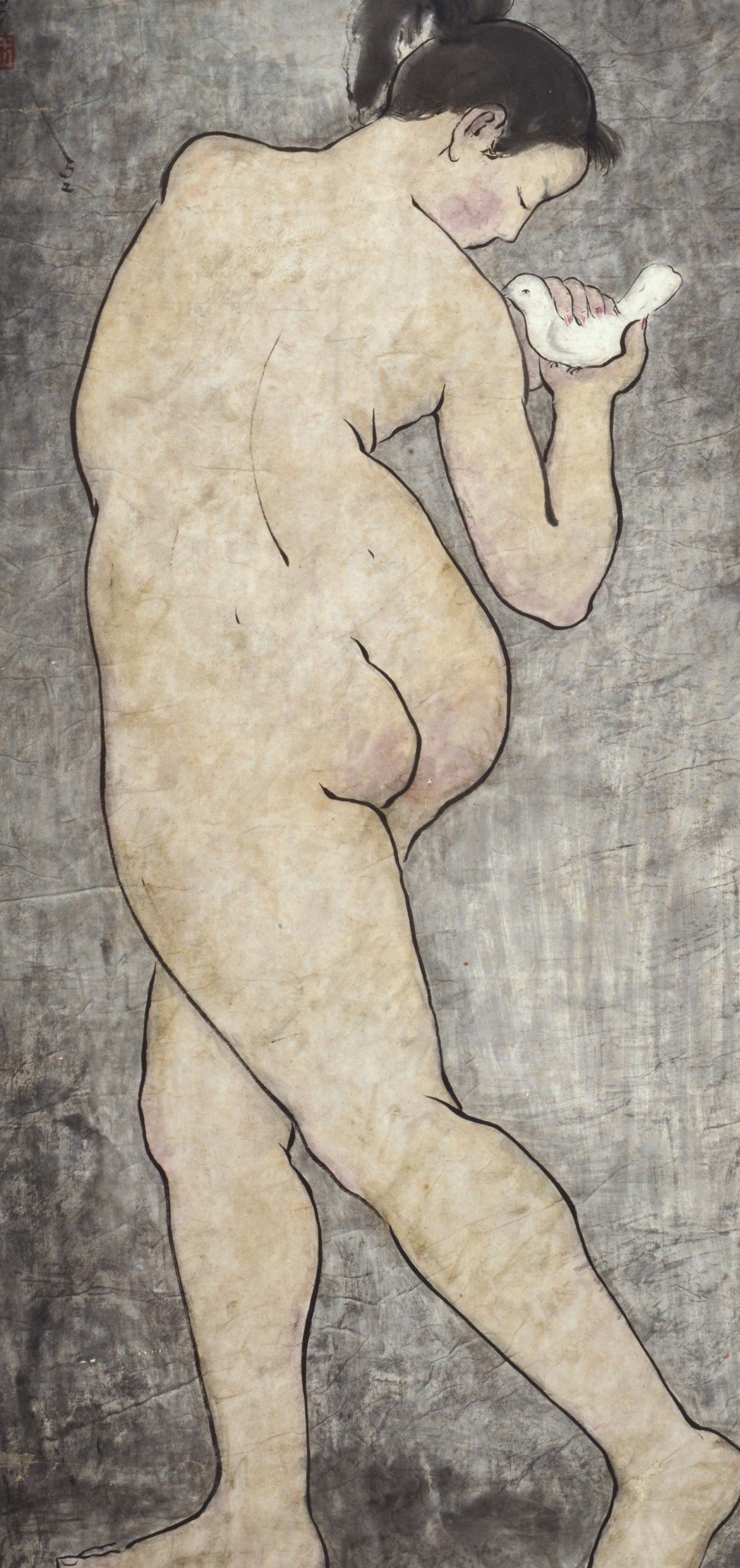 Her favourite subject matter was women. Her nudes had shocked the conservatives in China when she was teaching there in the 1930s, which was one reason why she moved back to Europe in 1937. She painted nudes in their private, intimate moments; she painted fellow female artists in Paris; and most of all, she painted herself.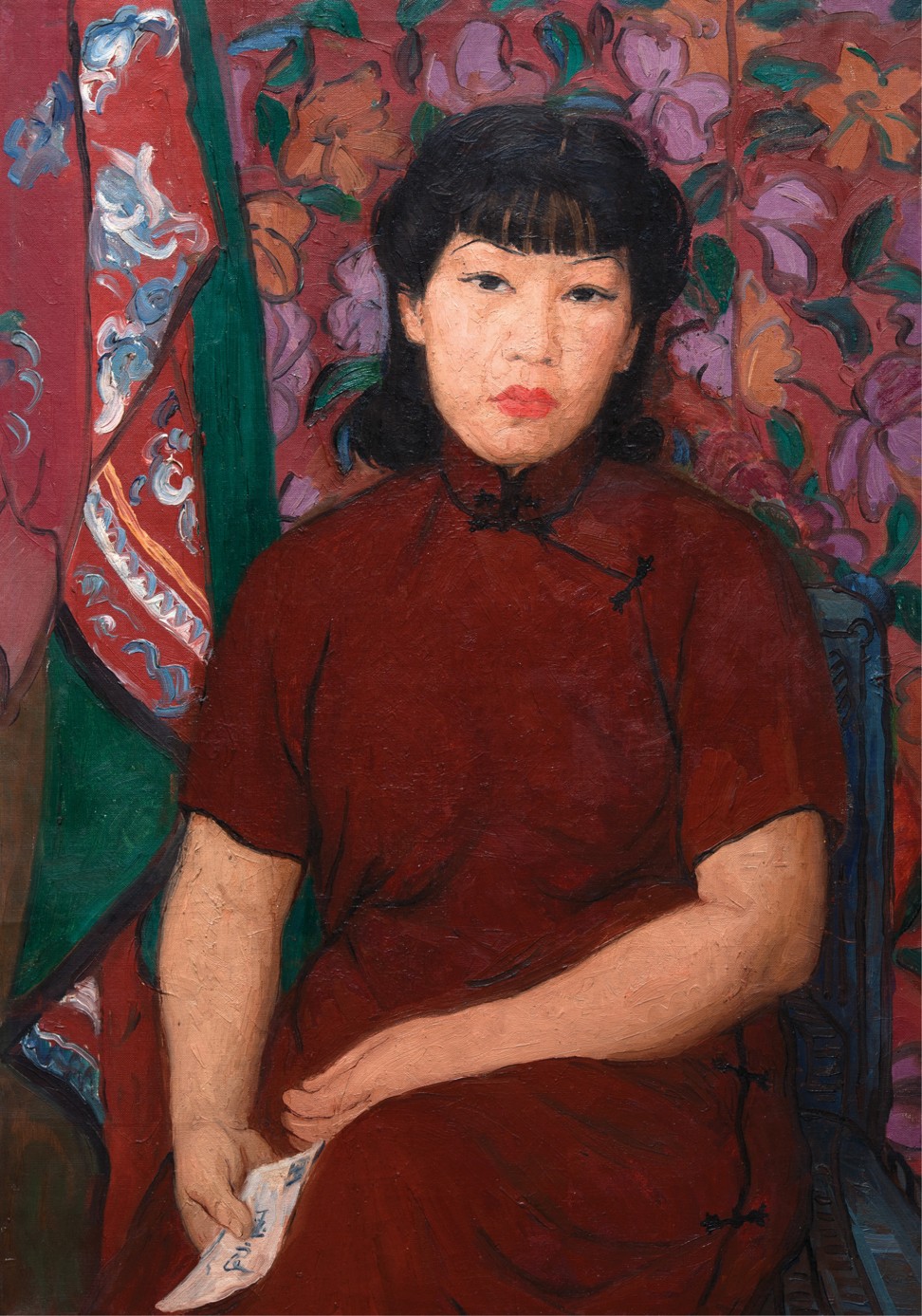 Her self-portraits are among the most powerful images on show here – a woman who moved seamlessly between muse and painter. It is hard not to read her life story into that face: she was someone who started life at the bottom of a traditional, patriarchal society and ended up thriving as a modern woman in cosmopolitan Paris.
Hers was a life beset with calamities, but it is the joyous liberation that shines through in this exhibition. Don't miss out on the video of her teaching tai chi moves in a party in Paris.
Song of Spring: Pan Yu-Lin in Paris, Asia Society, 9 Justice Drive, Admiralty.
Tue – Sun, 11am to 6pm, Last Thurs of the month, 11am to 8pm. Runs until January 6, 2019