Minimalism has a lot to answer for. The movement that took shape in the 1960s profoundly changed how art can be defined, and freed artists from old-fashioned attachments to realistic representation, the uniqueness of art objects and art as an expression of emotion.
Its influence is so pervasive that when a lot of people think of contemporary art, they associate it with aspects of minimalism that are hard to understand, and are put off.
An exhibition in Singapore hopes to change this perception. This winter, National Gallery Singapore and the lotus-shaped ArtScience Museum will jointly present an exhibition that offers a comprehensive survey of how minimalism came about and where subsequent generations of artists, including from Asia, have taken it.
More than 130 works are included, beginning with art by Mark Rothko, one of the abstract expressionist school of artists against whom early proponents of minimalism – Donald Judd and Jasper John, for example – had rebelled. They stripped art bare of excesses and discouraged viewers from thinking of their works as replicas of real objects, symbols of a specific context, or an extension of the artist's own feelings.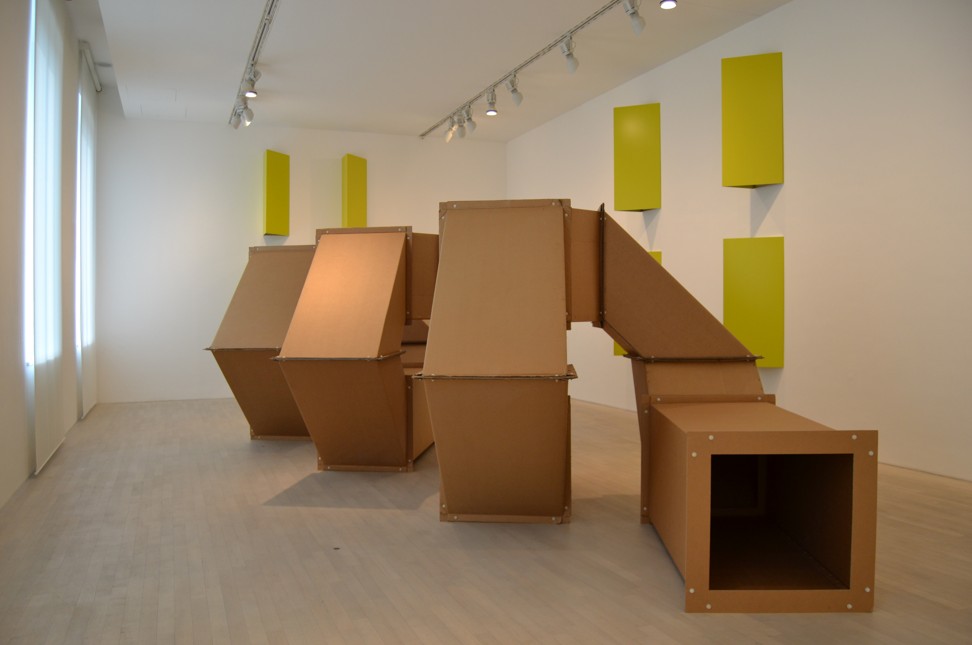 There was enormous interest in industrial processes and materials, and mass production. Some artists took things further than most. Among those to feature in the Singapore exhibition is the late German artist Charlotte Posenenske. In her short career, she refused to sell her works for more than cost, and created series that had no limit on editions. Her modular installations welcome manipulation by the audience.
She rejected so much of how the art world operated that she eventually gave up on art and became a social worker.
Minimalism may seem cold, or chaste. But as works by Mona Hatoum on show at the White Cube Hong Kong gallery demonstrate, a mere hint of menace in an otherwise orderly and austere structure can be very unsettling.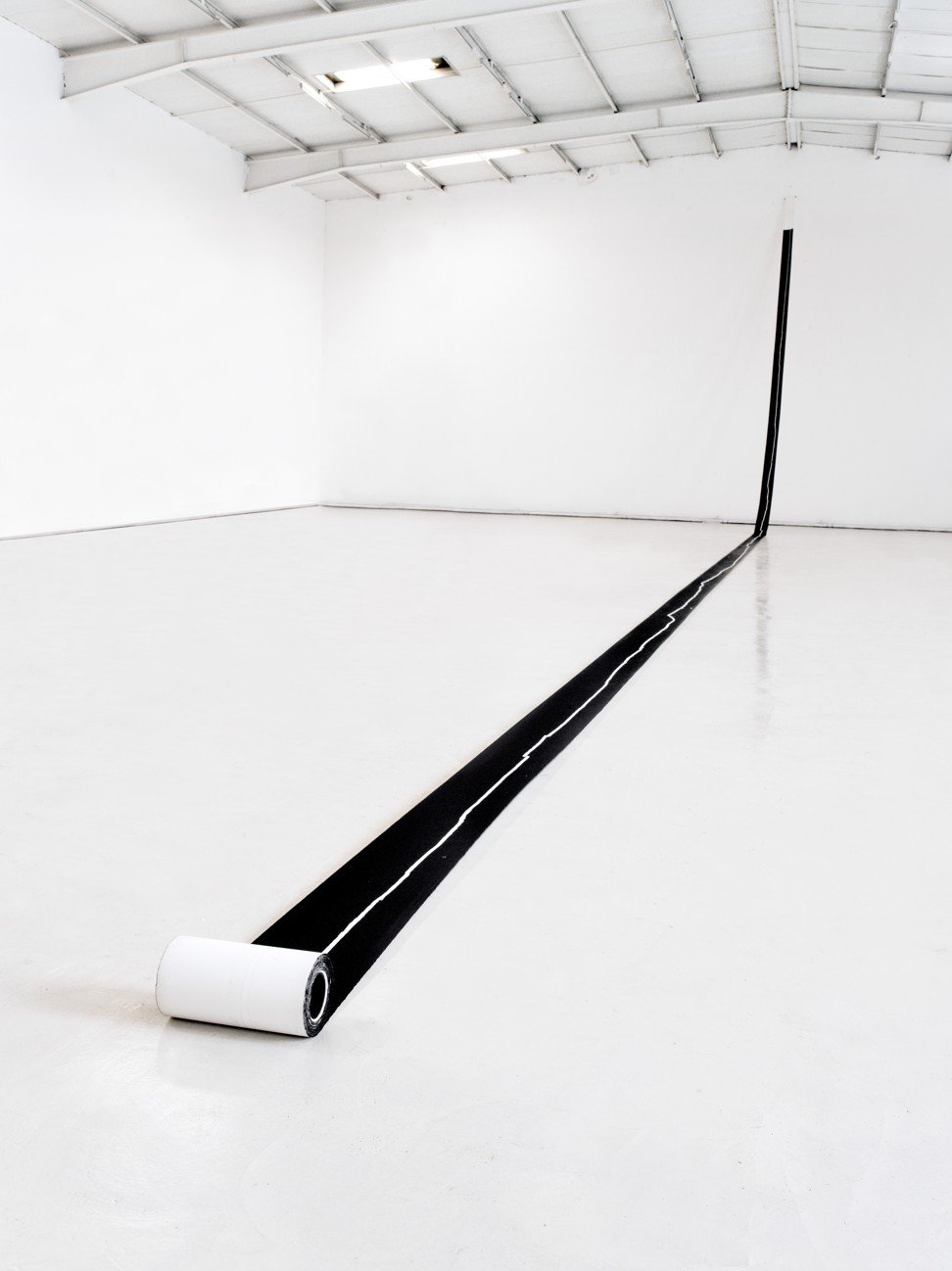 The Singapore show will also study the impact of minimalism on generations of Asian artists, including those who moved to the West. Ai Weiwei, Yayoi Kusama, Song Dong and Rasheed Araeen are just some of the names on that list.
Russell Storer, senior curator of the National Gallery Singapore, says the exhibition is part of a long-term programme by the gallery to introduce audiences to key art movements of the 19th and 20th centuries.
"There hasn't been a show on minimalism in Southeast Asia before and most people's understanding of it is limited to lifestyles – decluttering your home, for example – or as an aesthetic in pop culture. But in art, it has strong roots in Asia and is pivotal to our understanding of how art has developed," he says.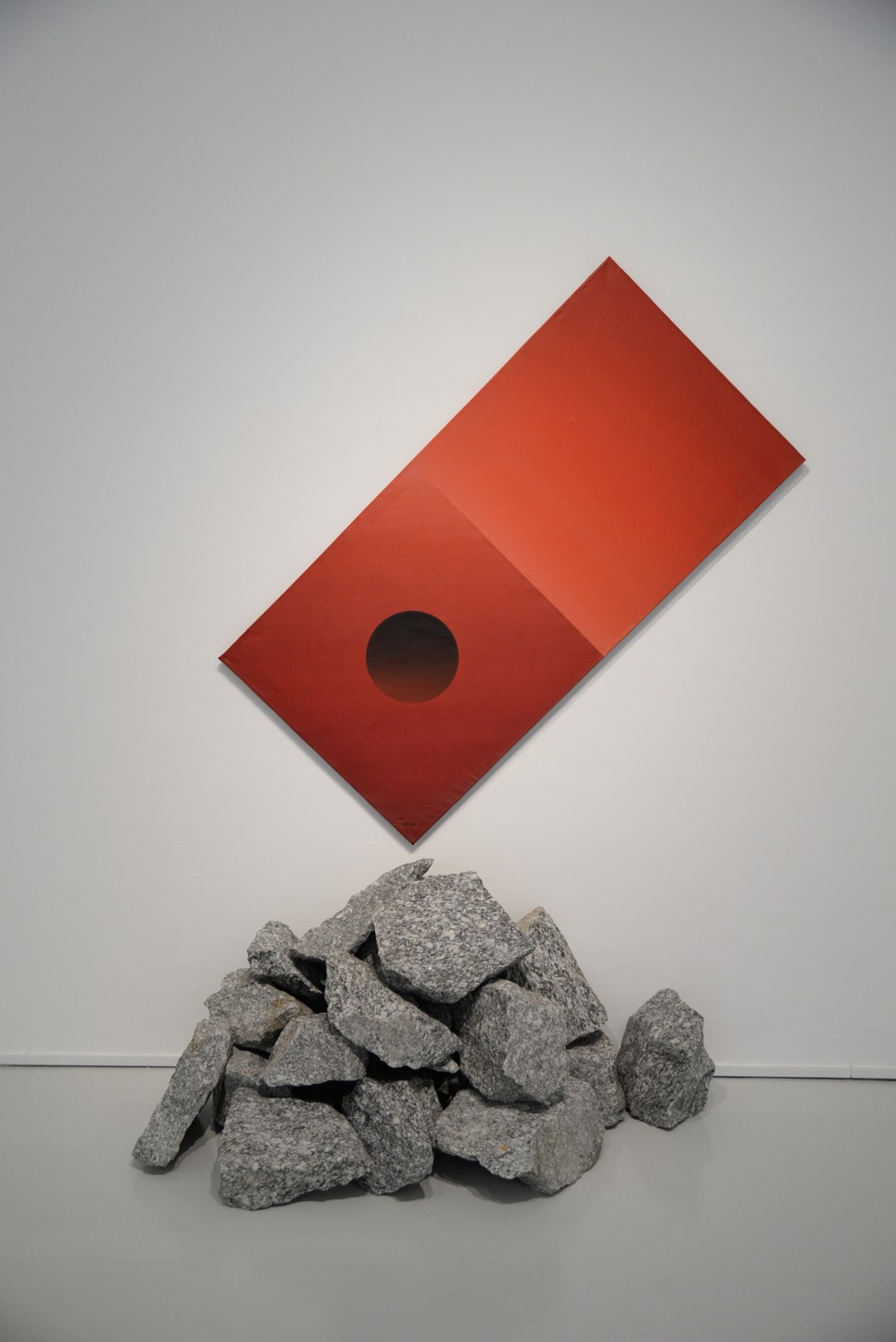 The section of the exhibition in the National Gallery will be arranged along a historic narrative, while the section in ArtScience Museum will focus on the relationship between art and spirituality, perceptions and our relationship with science and the universe.