Described by Time magazine in 2016 as "the future of K-pop in America", CL remains one of the genre's most prominent and successful voices, even as she challenges the very definition of what K-pop means.
Since entering the K-pop industry, CL has constantly broken boundaries. Born in Seoul, she was educated overseas, and similarly, has moved beyond K-pop to become an international act. As a rapper overflowing with talent and with a considerable amount of international street cred in music and fashion, CL is one of South Korea's brightest stars and looks poised for real fame, and not just as a K-pop star. Let's take a look at her life so far.
Her early life
CL was born Lee Chae-rin in Seoul and remembers living with her grandmother in the southern Gangnam neighbourhood of Jagok-dong as a toddler. However, she spent the bulk of her younger years in Tsukuba, Japan, where her father studied and later taught as a university professor. Her life in Japan was idyllic and allowed the young CL to roam free.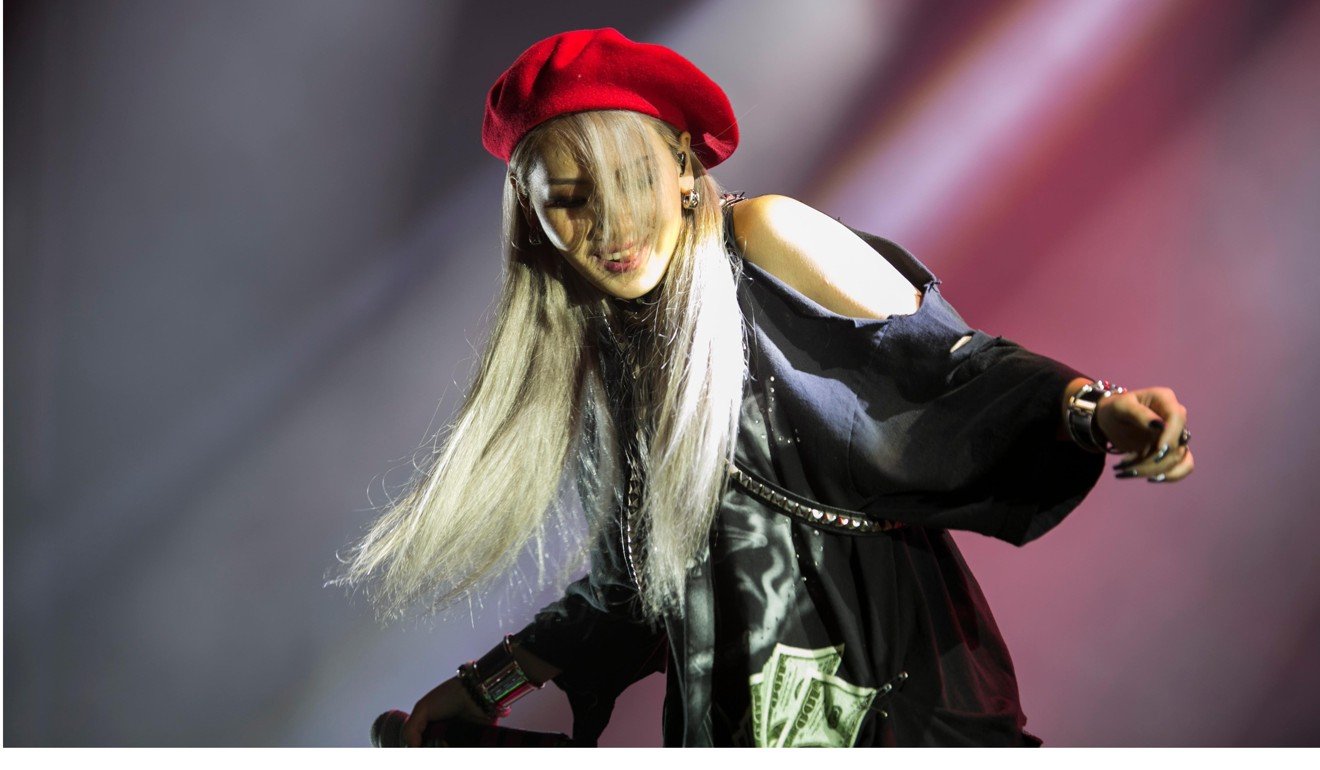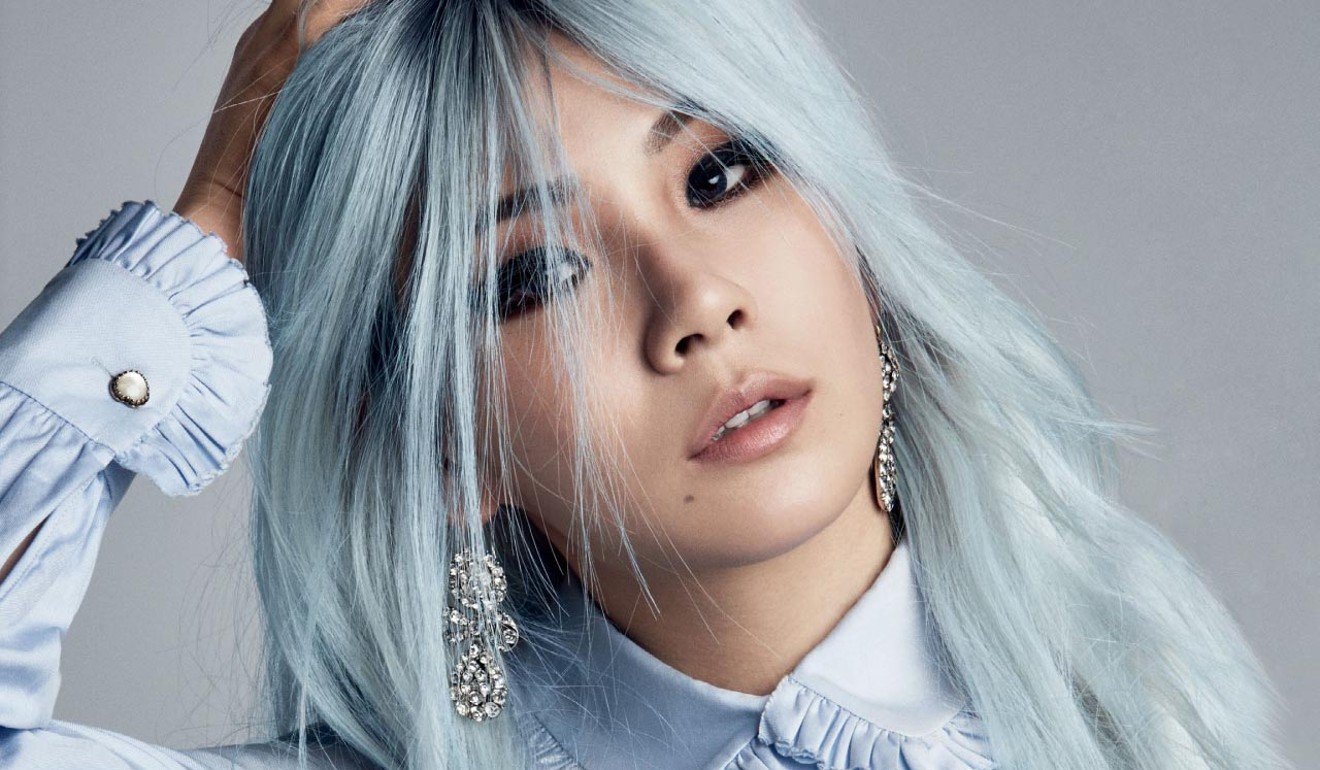 CL describes her parents as open-minded free thinkers, with a university professor dad who always wore jeans and a T-shirt, and an artistic mother who was "like one of my girlfriends". She attended American international schools in Japan, with a short stint in a French international school in South Korea and onto school in Paris.
Her career in K-pop
Linguistically and culturally, her upbringing served CL well, but she says she "never learned Korean properly". After joining girl group 2NE1 under K-pop company YG Entertainment in 2009, she decided to get all three of her school equivalency tests and qualifications.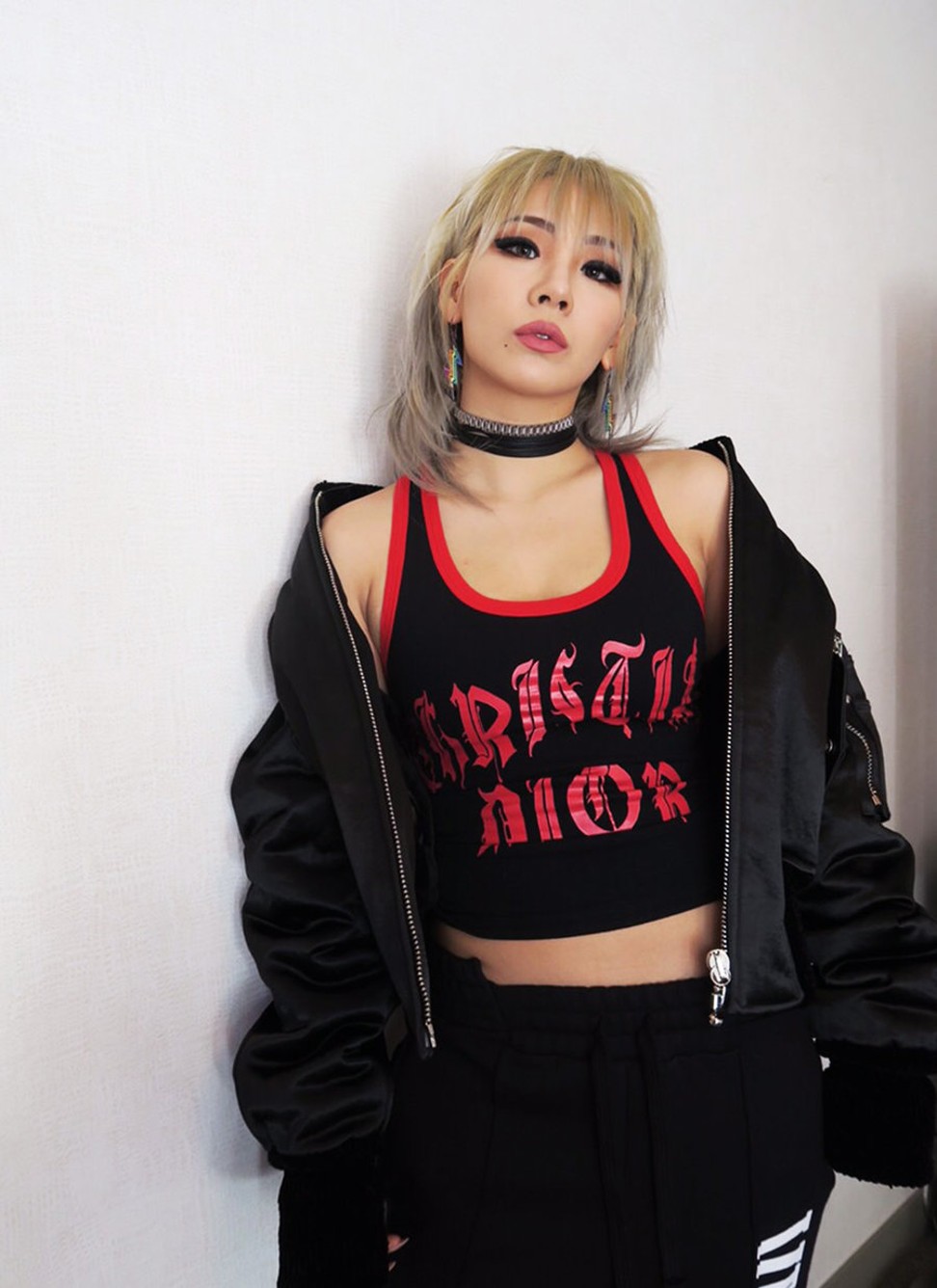 Her image
CL has a powerful image that has left an unmistakable impression on fans. Her rapping style, performance skills and fashion sense have struck a chord with young Korean women.
CL has also been unapologetic about her talent and even her sexuality, and the way she asserts her identity by associating herself with edgy brands.
Her solo work
CL first stepped outside 2NE1 in 2009 by collaborating with label mate G-Dragon on his first solo album She released her own debut solo single, The Baddest Female, in 2013.
She has always had the potential to make it big worldwide, and the 2015 single Hello Bitches was seen as a declaration to the world that she had arrived, not just as a Korean rapper, but as a rising Asian woman as well.
Most recently, she appeared on the Black Eyed Peas latest single, Dopeness released this month.
In her own words
"I'd like other women like me to be able to say 'She did it, so I can, too'. I know from my own experience that anything is possible. That there's nothing you can't do. I've always lived this way and thought of all the cool people doing cool things that 'If that guy can do it, there's no reason I can't, too'. That's always made me work hard and I hope that other people watching me can think the same way," CL has said of her success.